John Craig, Eliminate Poverty NOW's president and founder, recently visited Toronto, Canada. He was graciously hosted by Robin Mednick the President and Executive Director of Pencils4Kids, our charity partner for Farmers of the Future in Niger. Click here to check out the good work they are also doing.
John and Robin attended meetings with key donors and P4K board members. They were heartily welcomed by all.
One of the evenings John spoke to a gathering of folks interested in hearing all about Farmers of the Future. He talked about the strides that Eliminate Poverty NOW and Pencils4Kids are making in cooperation with LIBO (a local to Niger NGO) working mostly with women and girls. They are being taught to farm their own land to evolve from subsistence farmers to profitable business people.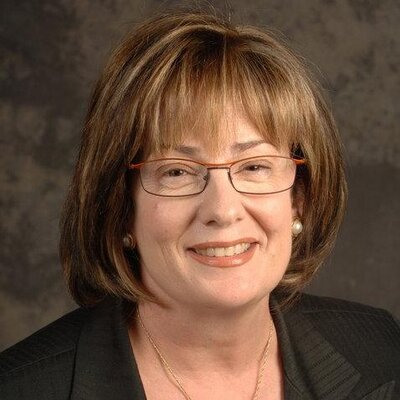 President and Executive Director
PENCILS4KIDS
Founder and President
Eliminate Poverty NOW